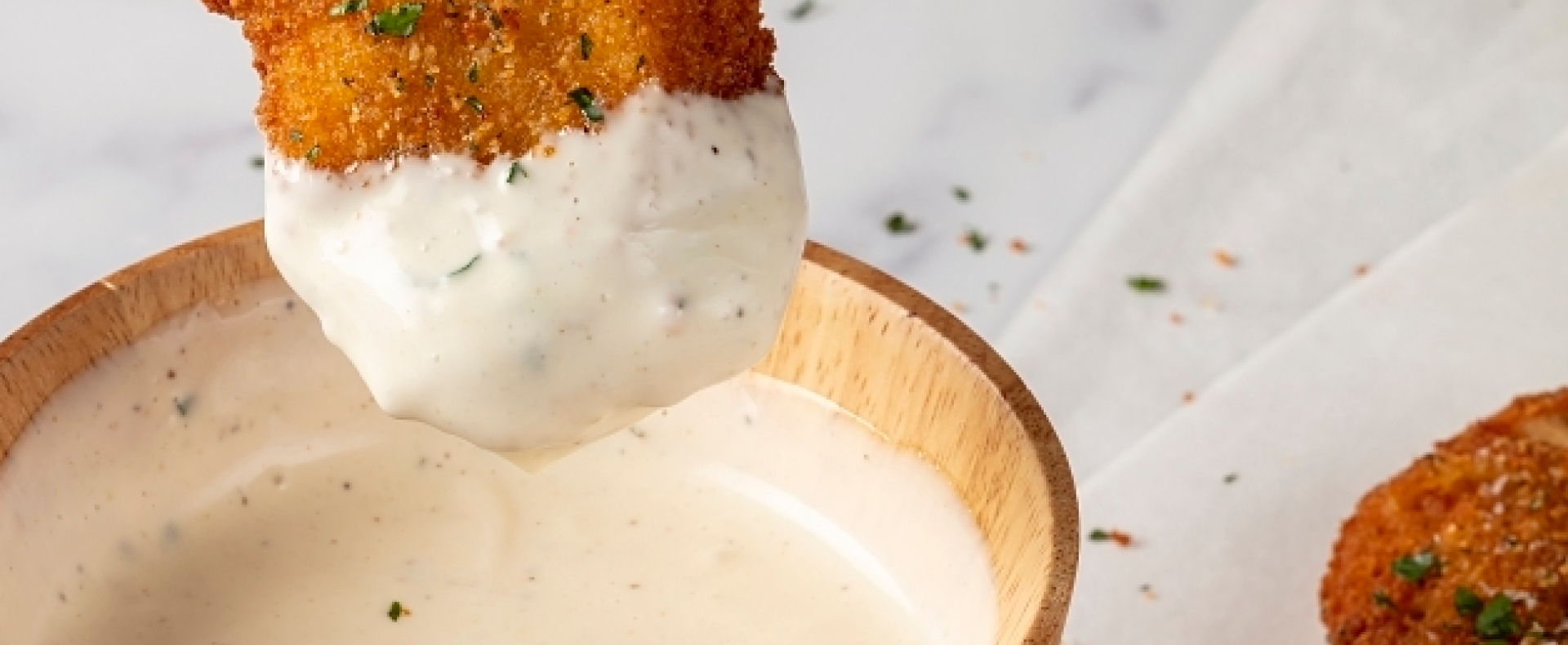 Dressings
Rich Flavor And Smooth Texture In Every Bite
Ventura Foods Dressings
From our kitchen to yours, inspired by culinary innovation
Ready-To-Go Dressings For Professional Kitchens
Explore our Classic Gourmet dressings and dips, formulated by culinary experts and top restaurants to recreate the homemade flavors your customers know and love.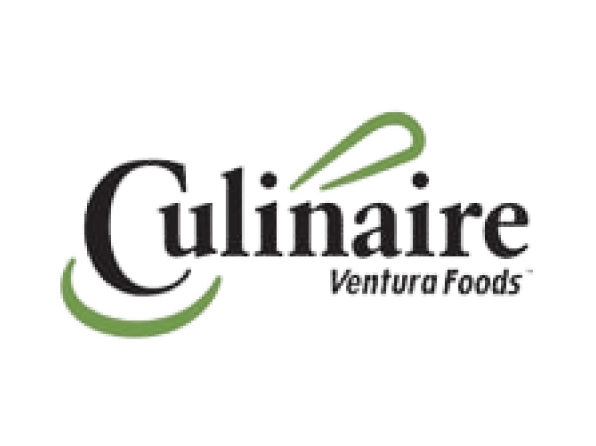 Explore brand story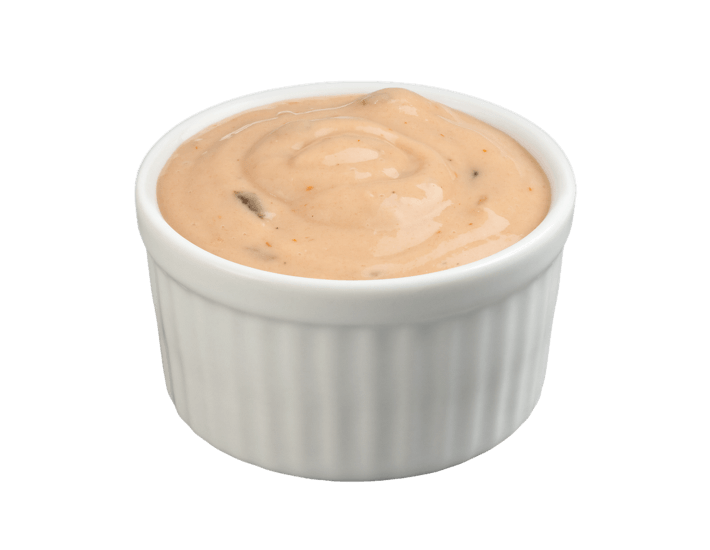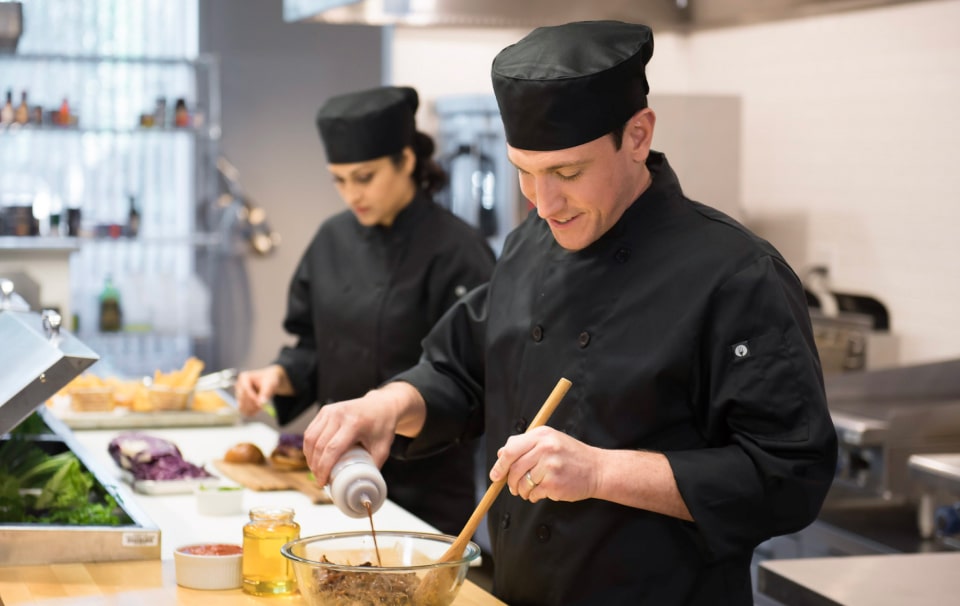 Exclusive Products Crafted For The World's Best Restaurants, Retailers & Distributors
Looking for a unique recipe with an extra kick? Let's collaborate on a custom dressing or dip that combines our premium ingredients with your culinary expertise. 
Ready to create your custom dressing?  
Recipes Featuring Our Dressings