Chicken Dippin' Sauce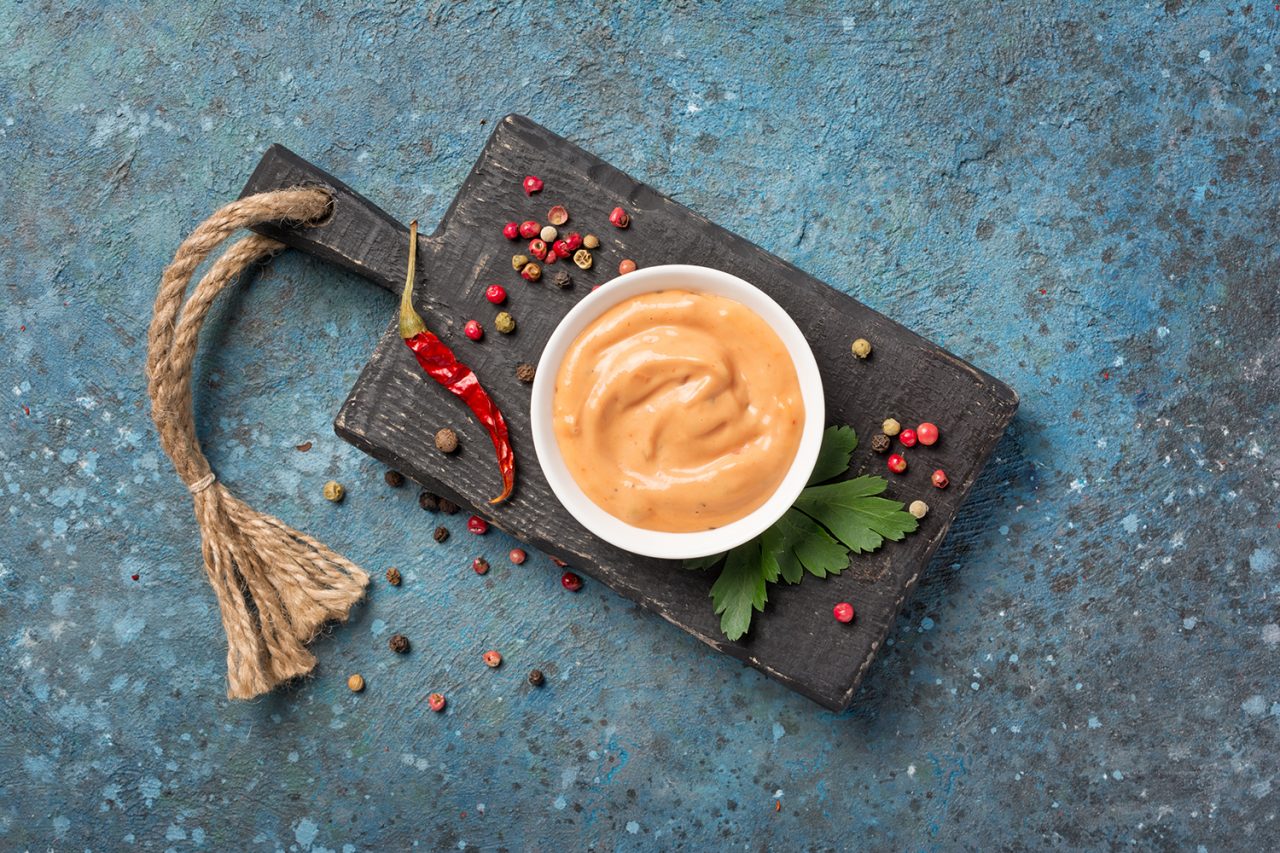 Sorry ranch and Barbecue… when it comes to the best dip for fried chicken, there's a new sheriff in town. Whether you serve strips, nuggets, or wings, the sweet and smoky Chicken Dippin' sauce is guaranteed to become your customers' favourite.
Ingredients:
Sauce Craft® Ketchup - 1

Cup

Worcestershire sauce - 2

tsp.

Mayonnaise - 2

Cups

Paprika - 4

tsp.

Black pepper, ground - 6

tbs.

Garlic powder - 2

tbs.
Preparation:
Mix all the ingredients together in a clean bowl and combine well.

Let the sauce set for a few hours before using.
Serving Suggestions: This dipping sauce can be used for other items other than chicken such as breaded steak, fish, shrimp, onion rings, and fried potatoes.