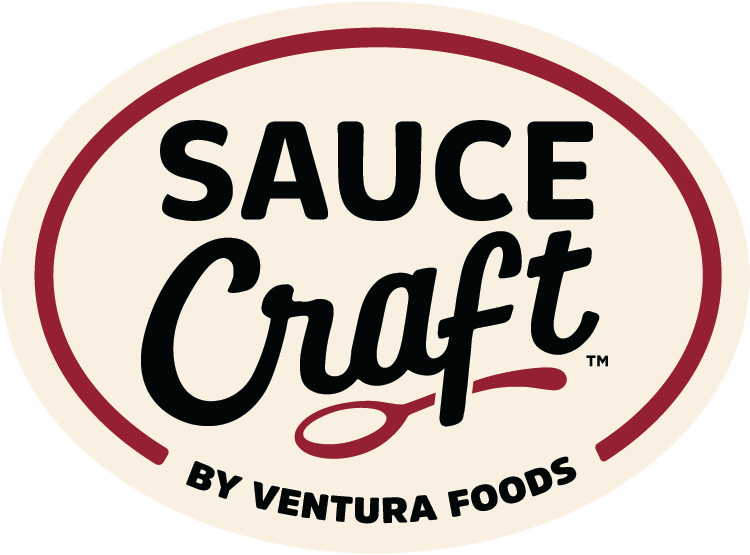 A Diverse Line of Flavour-Fusing Ketchup, Condiments and Sauces
Designed For Flavour. Crafted To Inspire.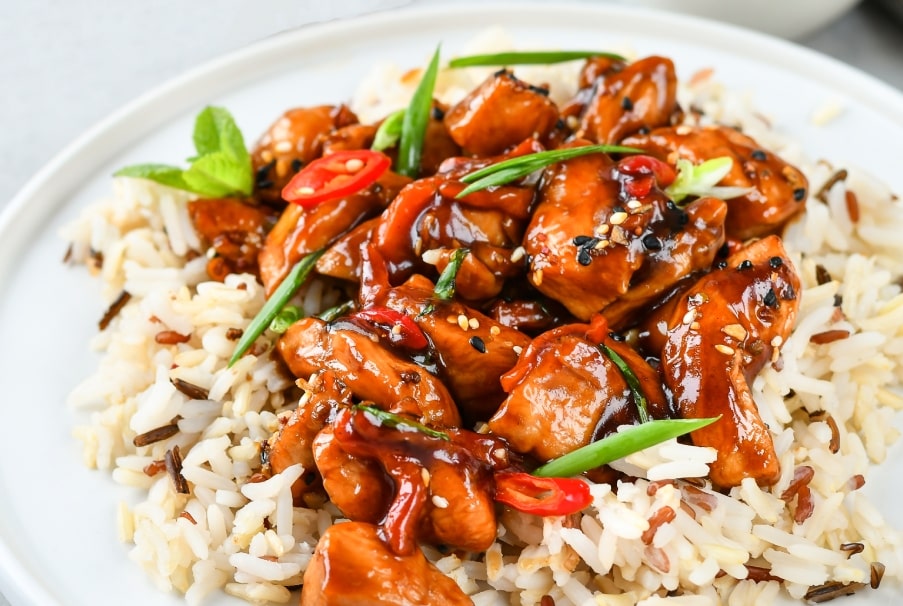 Menu Innovation Doesn't Have to Be Complicated, Add Bold Flavour with Sauce Craft®
Explore our portfolio of ketchup, condiments and sauces that pump up the flavour and perfectly complement your culinary creations. From classic flavour companions like ketchup and condiments to the delicious sauces that respond to the growing popularity of Asian cuisine and even to the latest trend forward flavour creation, the diverse portfolio of Sauce Craft® is made for back of house performance and front of house satisfaction.
With a broad portfolio of flavours in a wide range of pack sizes from bulk-sized jugs to pouches to single-serve portion packets and dip cups, we offer the greatest variety of taste options to meet your every need.
Let our products help you elevate your signature menu creations.
Big, Bold Sauces that Take Flavour Beyond Expectations
Stand out with seriously flavourful recipes.