Tahini, Maple, Mustard Balsamic Vinaigrette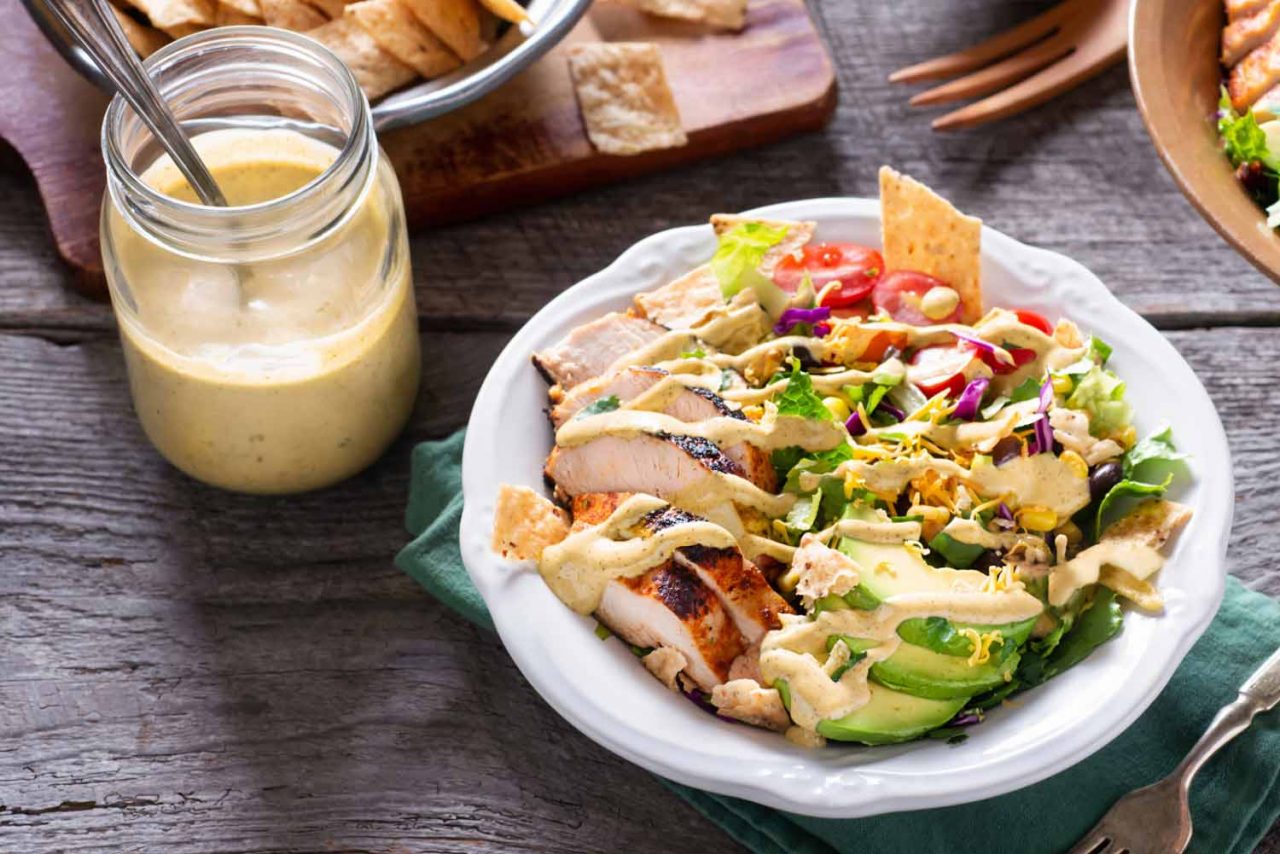 Equal parts tangy and sweet, this vinaigrette Is flavoured with sugary maple, earthy tahini, and sharp balsamic vinegar. Easy to make and even easier to customize, this flavourful vinaigrette improves almost every salad it's added to.
Ingredients:
Sauce Craft® Mustard - 3

Cups

Balsamic vinaigrette - 3

Cups

Maple syrup - 2

Cups

Tahini - 2

Cups

Thyme, fresh chopped - .25

Cup

Parsley, fresh chopped - .25

Cup

Salt and pepper - As needed
Preparation:
Place all the ingredients into the mixing container except for the salt and pepper.

Blend well using an immersion blender. Once completed blending add salt and pepper if needed for additional flavor.

Pour into a clean storage container and store in the refrigerator until needed.
Serving Suggestions:
Great on salads, cold noodle dishes, used for accompaniments with roasted pork entrees, and for marinating proteins.