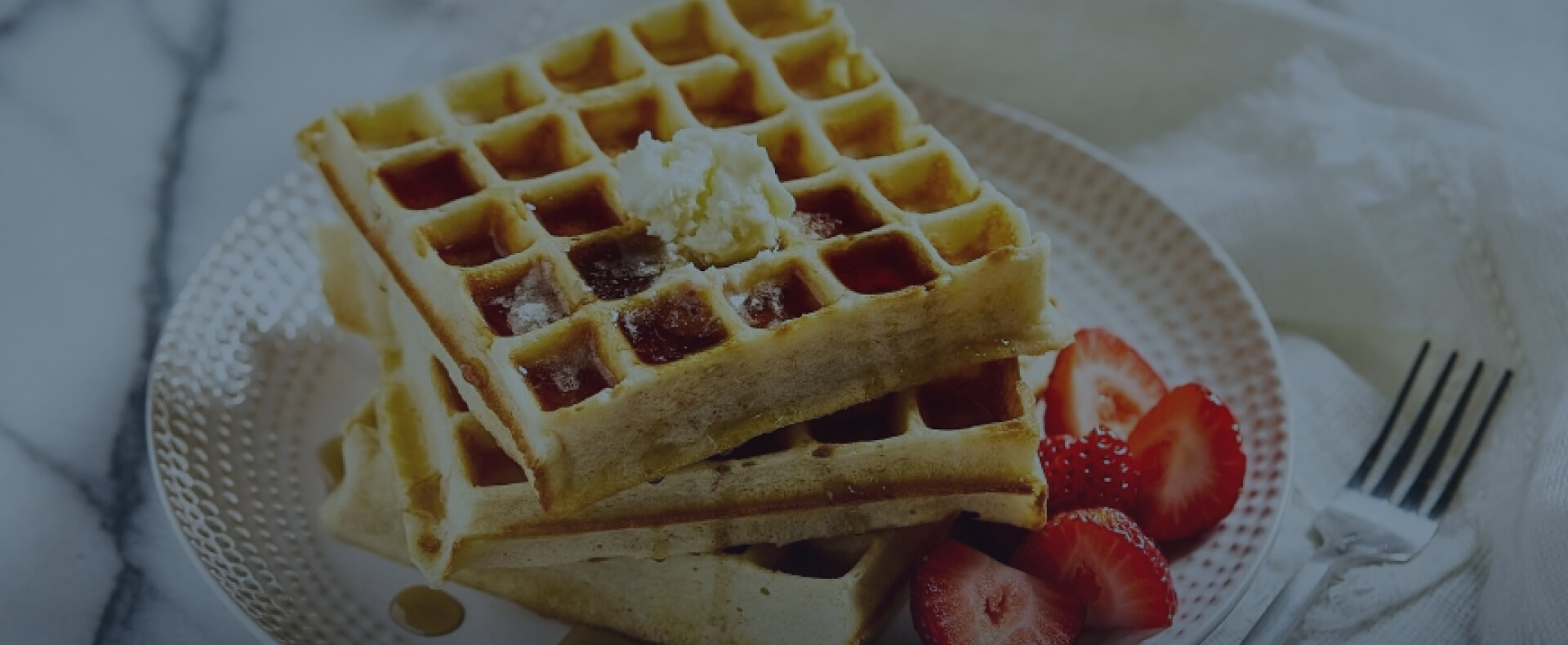 Butter Flavored Oils
Season And Cook With A Buttery Flavour
LouAna Butter Flavoured Oils
Vegetable oils with the great taste of butter
Butter Flavoured Oils for Professional Kitchens With Versatile Applications
Explore our LouAna Butter Flavoured Oil, created  to deliver an authentic butter taste for less. Our LouAna will allow you to add the rich flavour and texture of regular butter to your dishes at a 25% higher yield.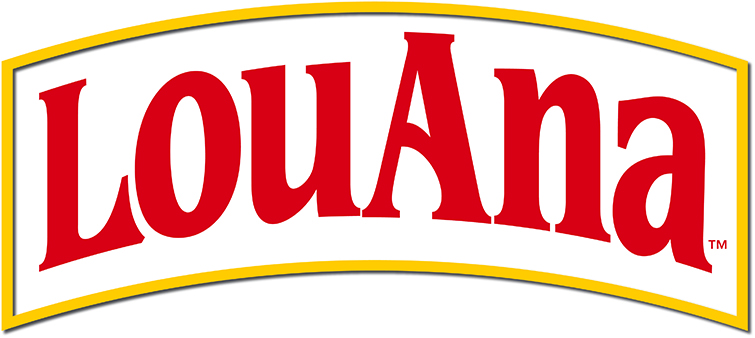 EXPLORE OUR PRODUCTS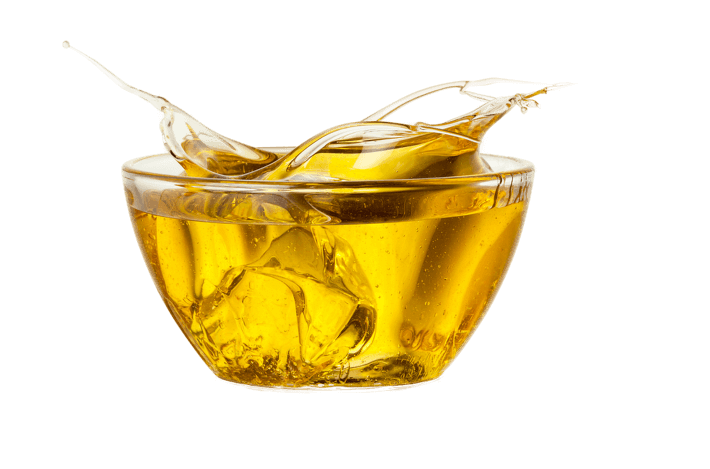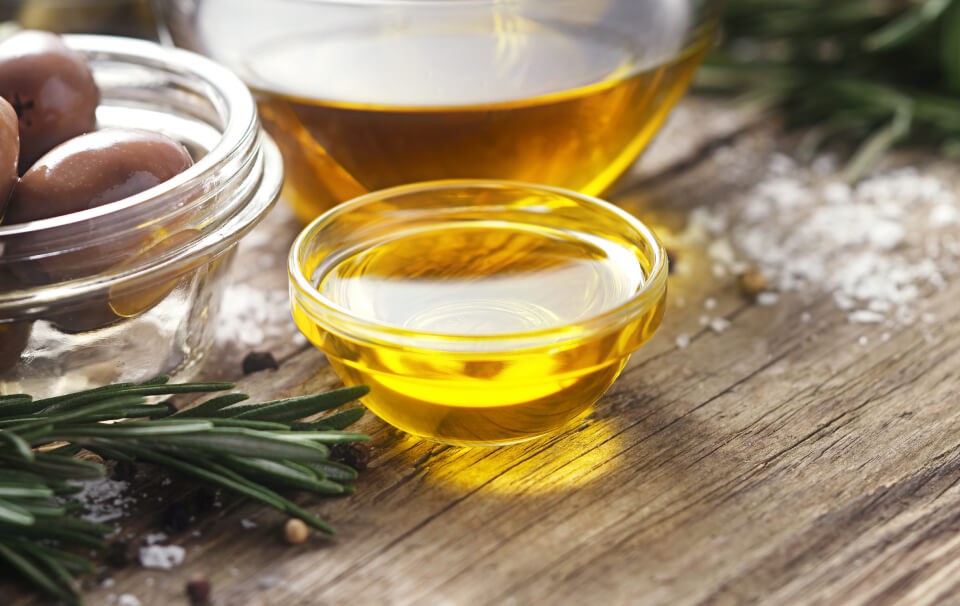 Collaborate With Our Culinary Experts on Creative Menu Solutions using our Butter Flavoured Oils
Looking for a cost-effective, unique, buttery flavoured oil solution for seasoning or cooking your pizza, wings, stir-fry foods, and bakery? Collaborate with our culinary experts to create solutions with our butter flavoured oil for your kitchen.
Ready to add an authentic butter flavour to your culinary creations?  
Recipes Featuring Our Butter Flavored Oils
Add a rich buttery flavor to every plate