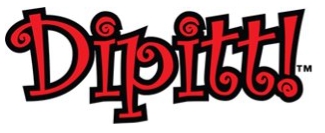 Delicious Flavours In Single-Serve Dip Cups!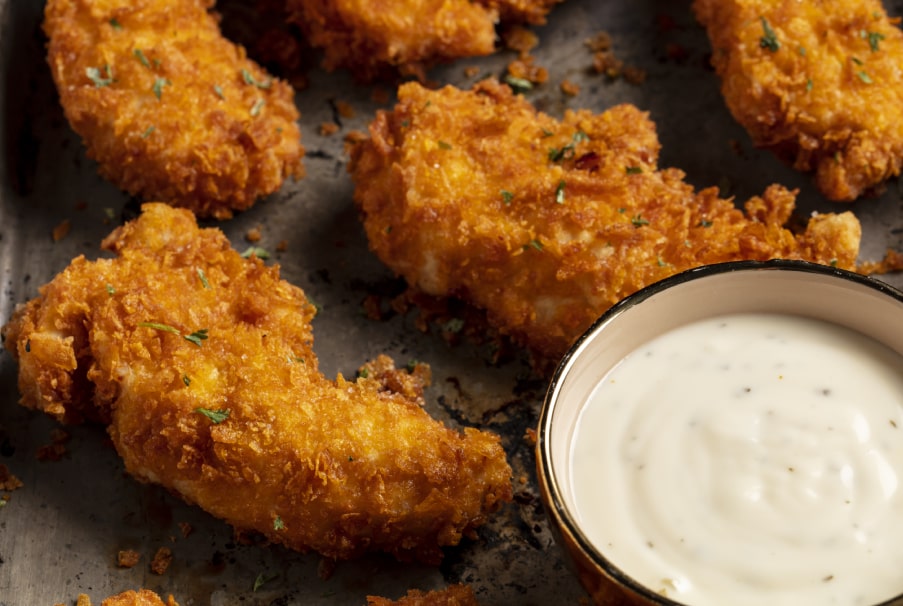 Think dipping sauces...say Dipitt!
Dipitt! sauces offer variety and flexibility to satisfy every customer's needs. Whether you are trying to reduce waste, improve food safety, or provide single-serve meals on the go, these individually-portioned dipping sauces in various flavours will make any meal of the day more enjoyable and delicious.
Big, Bold Sauces that Take Flavor Beyond Expectations
Stand out with seriously flavorful recipes.